Whatever demolition may be coming your way, it's good to be prepared. Whether you are doing it yourself, or having a professional demo your home, these are the things to know.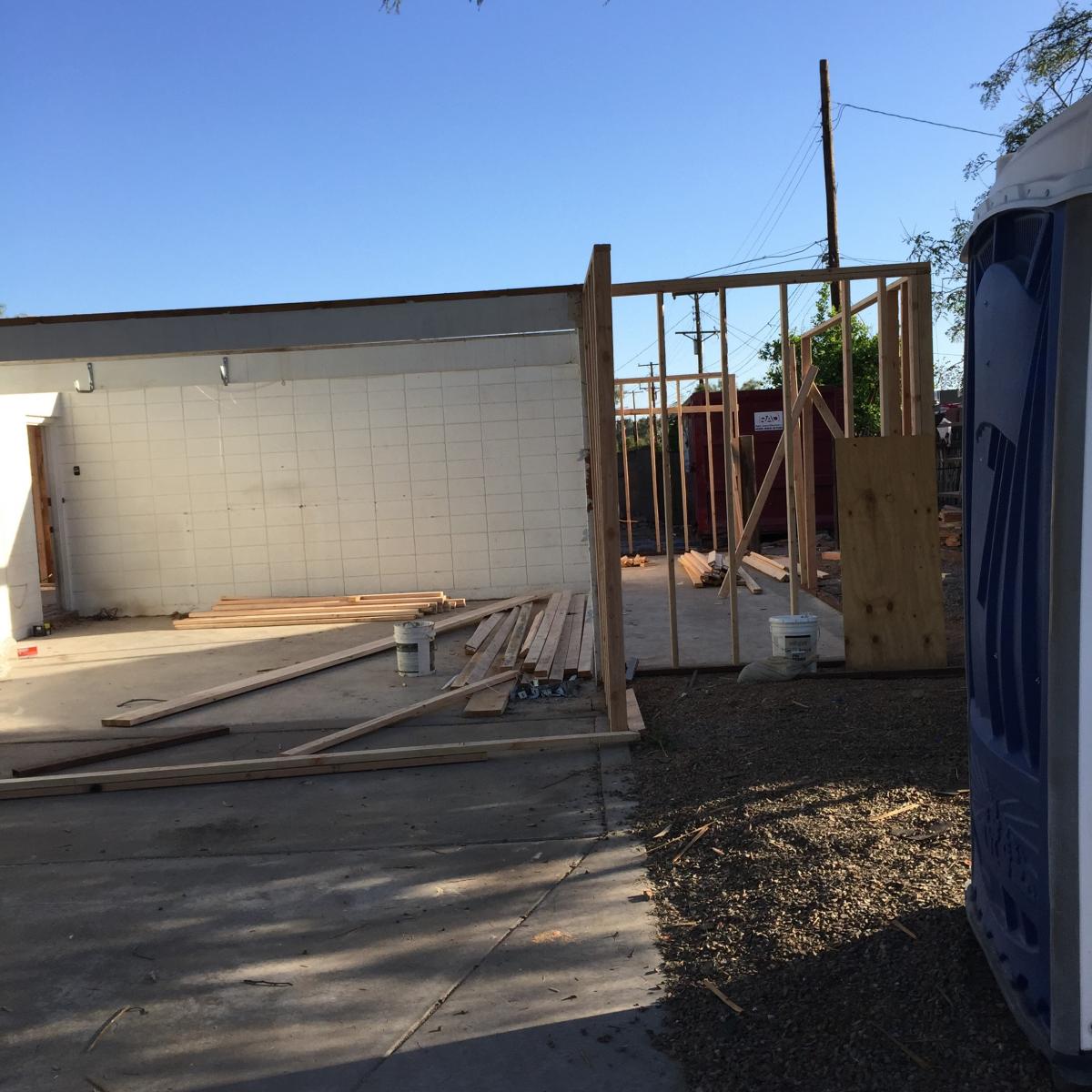 If doing it yourself, you will need:
Claw hammer for minor demo and pulling out nails

Heavy hammer, or mini-sledgehammer- this is more heavy duty and helps break through harder things.

Full-sized sledgehammer

Safety equipment: work gloves, safety goggles, helmet, respirator masks for harmful chemicals or a simple cotton mask for dust.

Some screwdrivers may be useful for the more delicate work such as taking apart electrical outlets or removing small areas of flooring.
If you aren't doing the demolition yourself, consider this:
Make sure to alert your neighbors of the noise, debri, and chaos that will soon be coming as the demo starts.

Make sure to obtain necessary permits.

Harmful substance removal is a big deal. This includes asbestos and mold.

Plan on living somewhere else while the demo is doing on. Dust dust dust will be everywhere! This is especially harmful to those with allergies or asthma.

Pay attention to the things that you want to keep or reuse.
Whatever demolition and repair you need, give Tactical Restoration a call. Click here for more information!