Rebuilding a home is a big endeavor. It begins with demolition, which requires quite a bit of planning, obtaining permits, and site preparation before construction even begins. A lot of research should go in when finding the right contractor for the job. It's important to find a Contractor that is not only licensed and insured, but also has excellent reviews and is dependable. Fortunately, you can get as many estimates as you want before starting the rebuild.
---
The rebuild of your home will happen in 3 steps:
#1: Demolition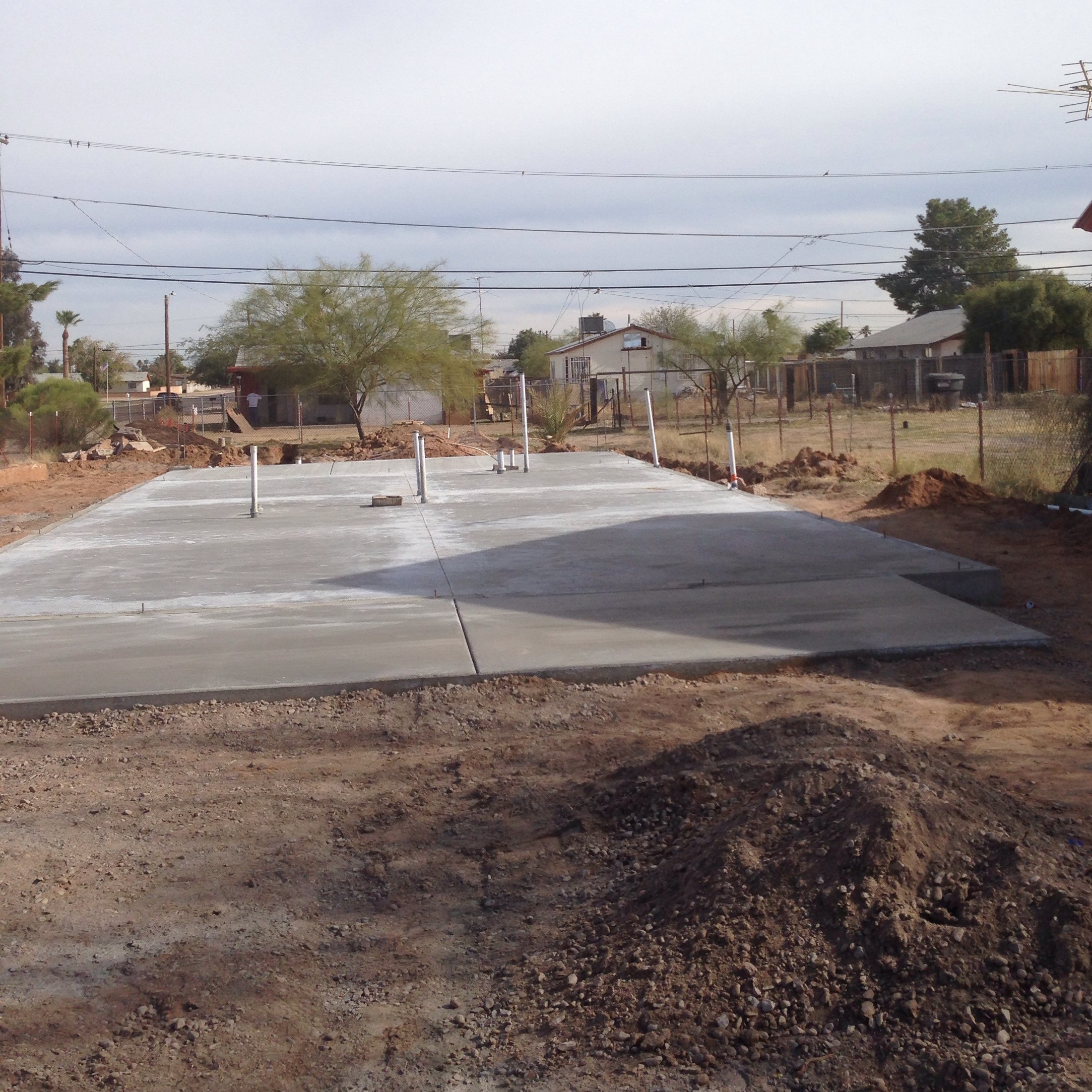 #2: Site grading and prep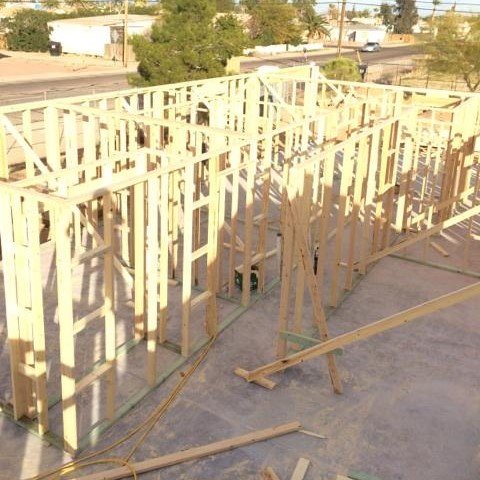 #3: New Construction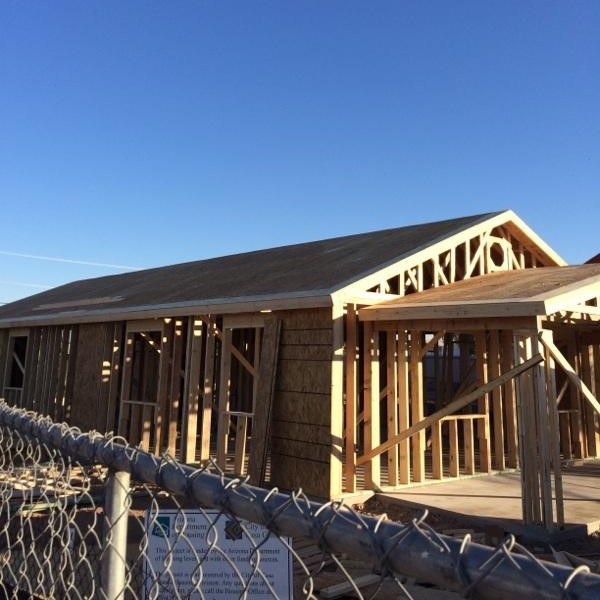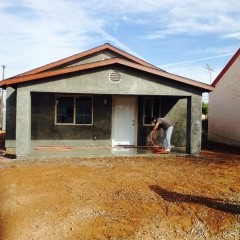 Although it may seem like a difficult task to tackle to rebuild your home, Tactical Restoration's team is highly trained to ensure you receive prompt, professional, stress free management of all your reconstruction needs. Click here to contact them today!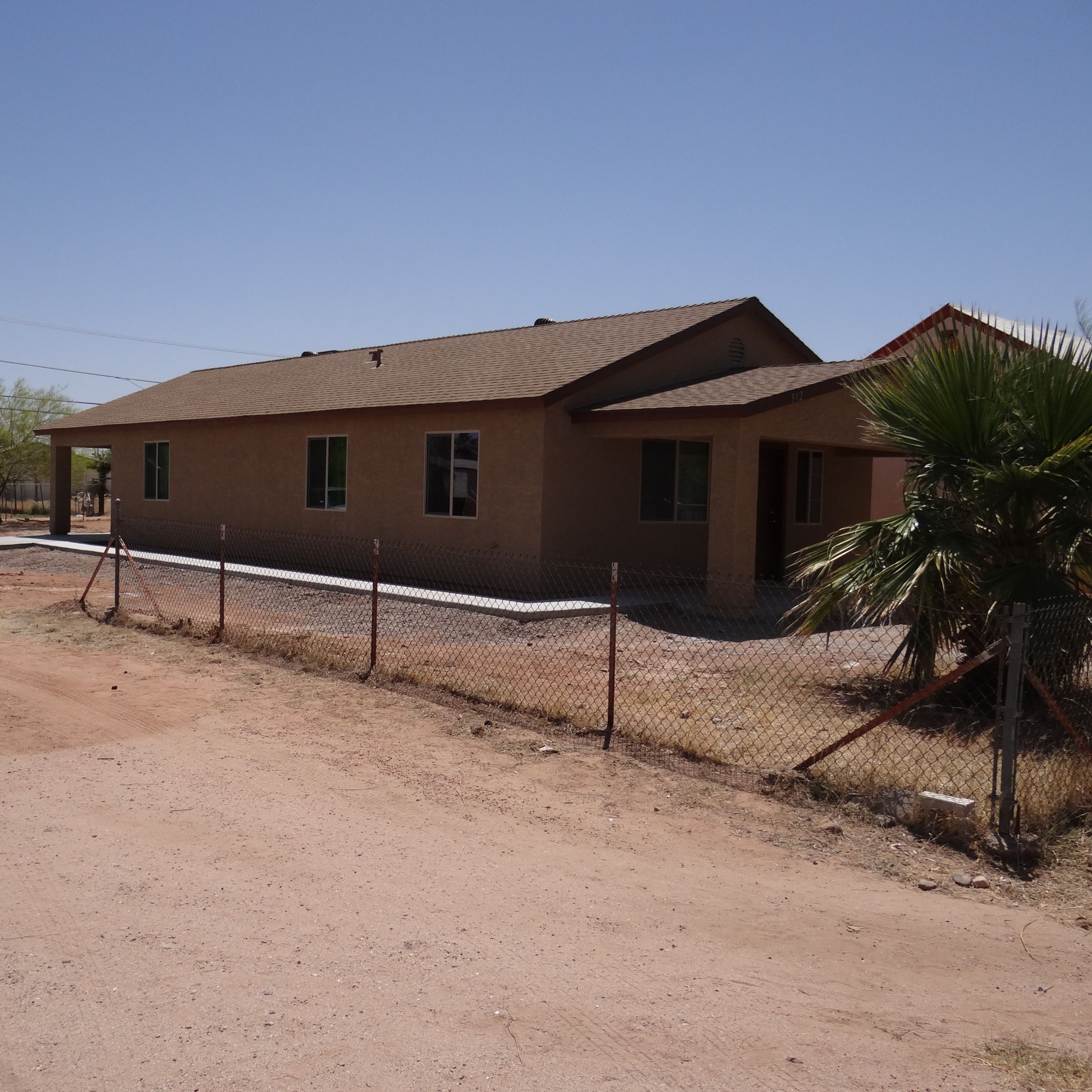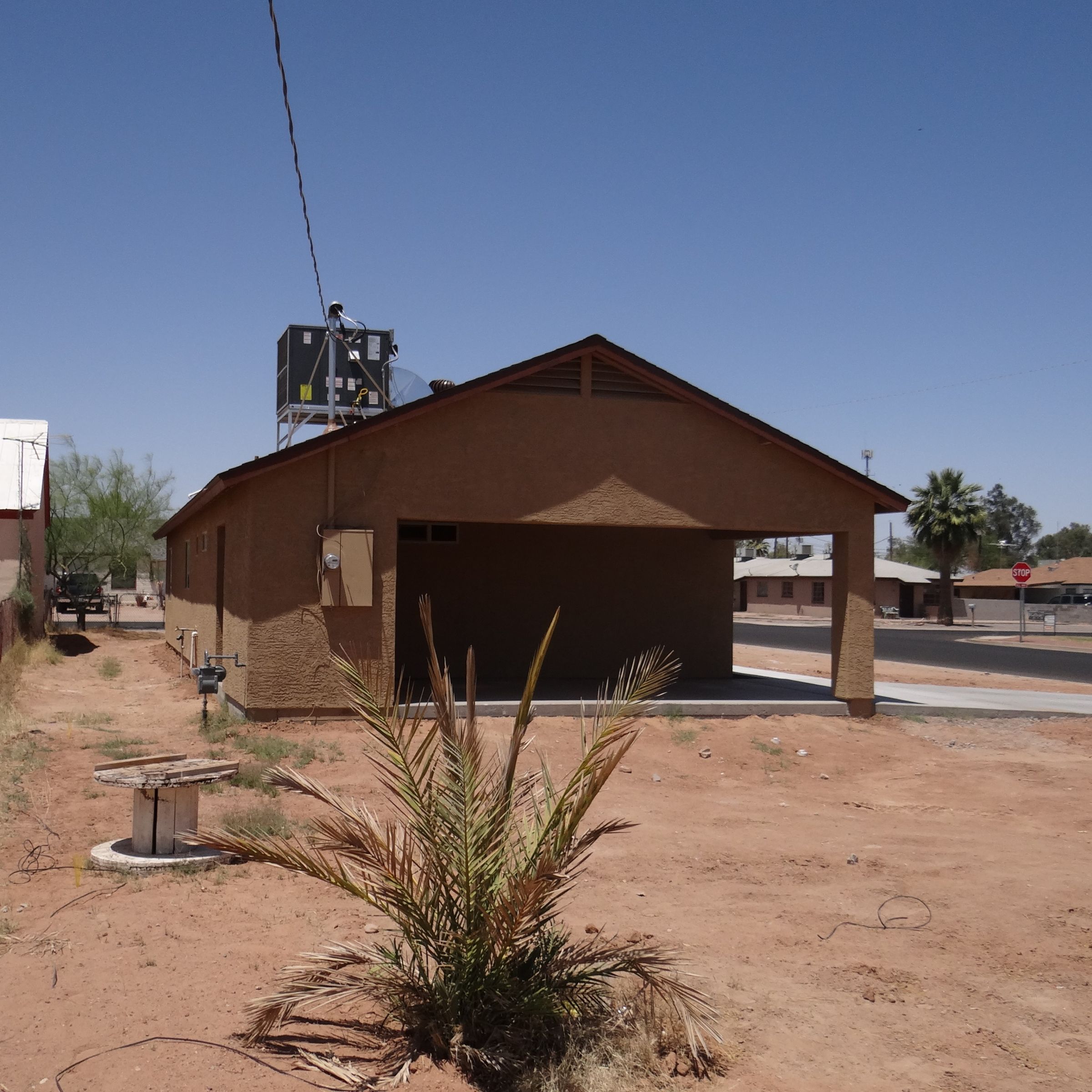 ---