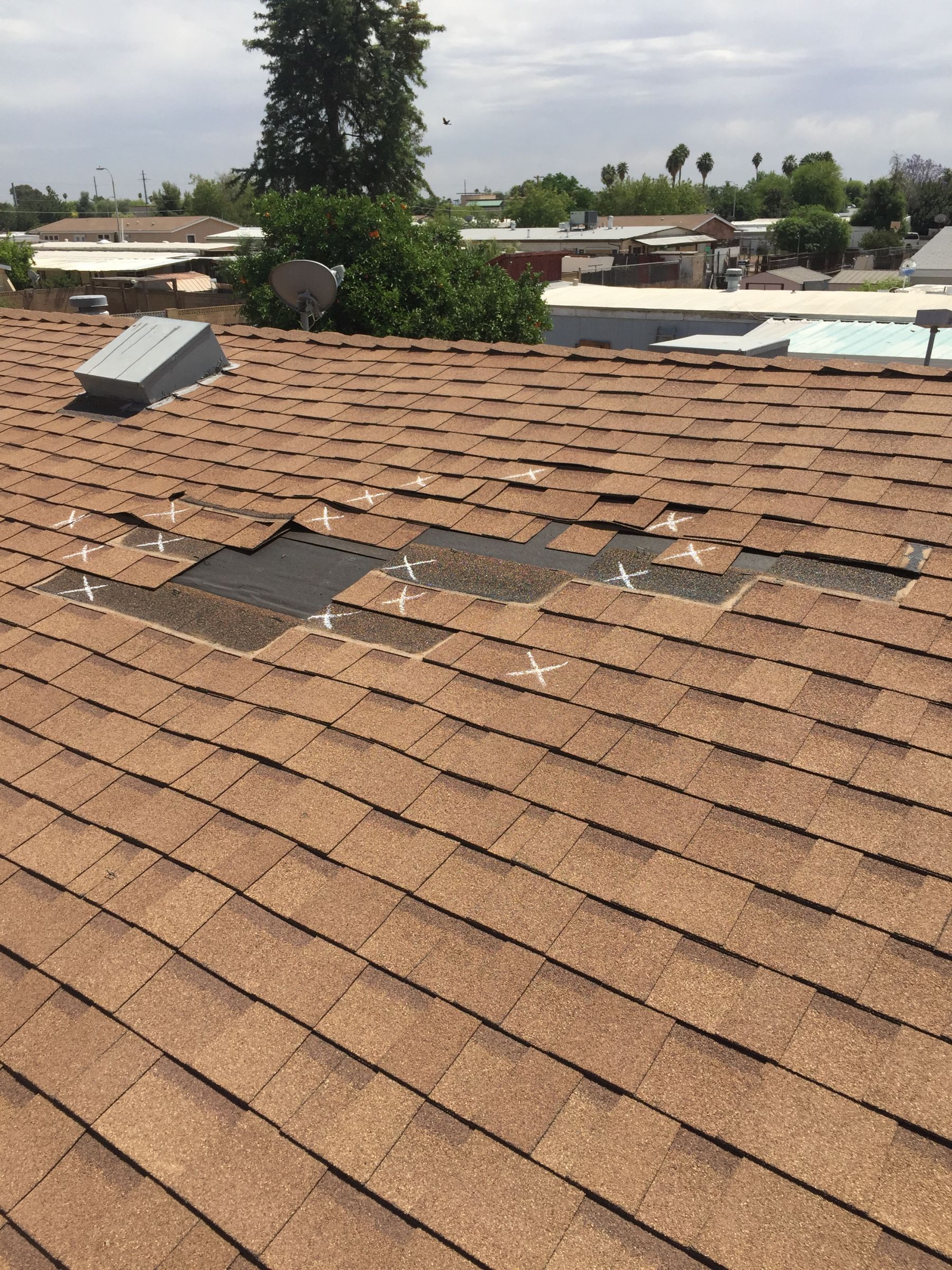 However tedious sounding it might be, a roof inspection is one of the most important maintenance jobs. They are easily overlooked, but frequently checking your roof can save you money.
Remember, the less you walk around on your roof, the better. Although you can get up on a ladder to look, you don't necessarily have to. The inspection can be done from the ground with a pair of binoculars. It's just important that you know what you're looking for.
-Cracked caulking of rust spots
-Buckling, curling, or blistering on shingles.
-Damage done to the chimney cap
-Roof Decay is marked by the growth of moss and lichen
-Shingles broken or missing
-Grit form asphalt roof tiles in the gutter
This damage on roofs can lead to damage to the interior of the home as well. On of the most common things is roof leaks. There are signs of roof leaks as well, those include:
-Dark spots on ceilings and walls. Cracked paint or caulking
-Cracked or peeling paid
-Dark spots and wet spots along the fireplace
-Water spots around the water heater or on the pipes
Most of the time, leaky roofs aren't noticed until it's too late and damage is already done. Measures can still be taken, such as putting a tarp over your roof. If you notice there is a leak in your roof, give Tactical Restoration a call. Tactical Restoration has a 24/7 emergency board up and roof tarp service. Click here to contact them today!