---
Water can cause a lot of damage. Acting quickly will save you money in the long run, as well as avoid mold and rust!
Disconnect power, unplug electronics and appliances

Open doors and windows to allow natural air movement. If it's too humid outside, skip this step. Also, open closet doors, remove drawers from dressers, and open cabinet drawers.

Get rid of the water. Use whatever possible: buckets, mops, towels, wet/dry vacuums, or sump pump. All electronics used must be plugged into outlets not affected by the water damage.

Remove soaked objects. Move rugs and furniture into the sun to reduce the moisture level.

Dry out the affected area. You can rent or buy high powered fans to assist in the dry out. Also, dehumidifiers can remove water vapor from the air, which will speed up the drying process.

Get rid of damaged furniture and objects immediately. Although you may want to throw everything away, be cautious of what you can restore and keep. Don't forget to recycle!

Water Damage is a difficult task to tackle. Consider calling Tactical Restoration for the job.
---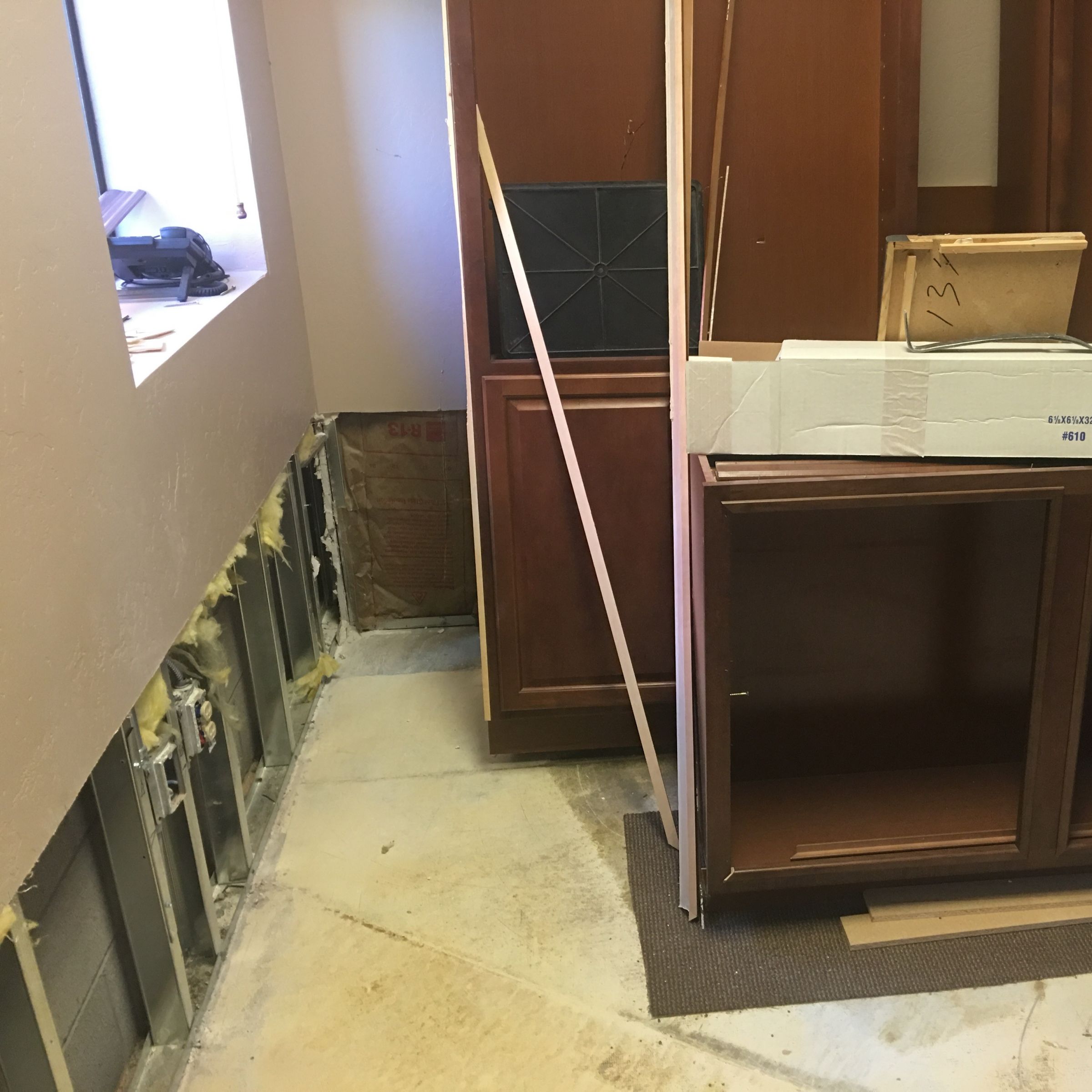 ---